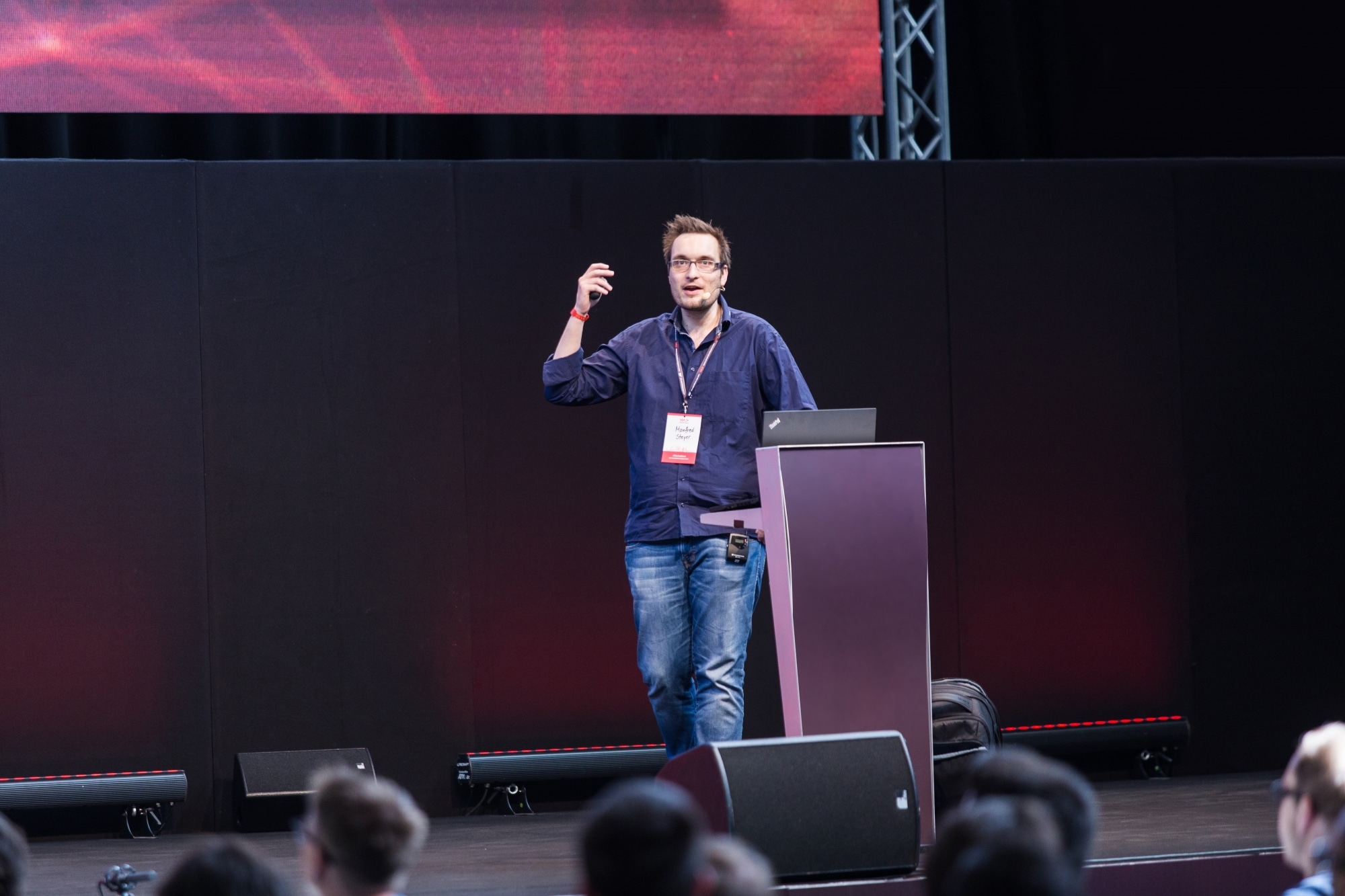 Angular From Insiders!
In-depth training and consulting for your successful Angular project. On-Site and

Remote.
Latest Presentations
Slides and Examples


Become an Angular Professional With Our Workshops
for sustainable enterprise solutions
with many real-world examples and exercises
who are well connected to the Angular community
so that your project will be a success
explain complex technical concepts in an understandable way
All of our seminars are always available remotely or in-house. Contact us to make an appointment
Only One Step Away!
Send us your inquery today - we help you with pleasure!