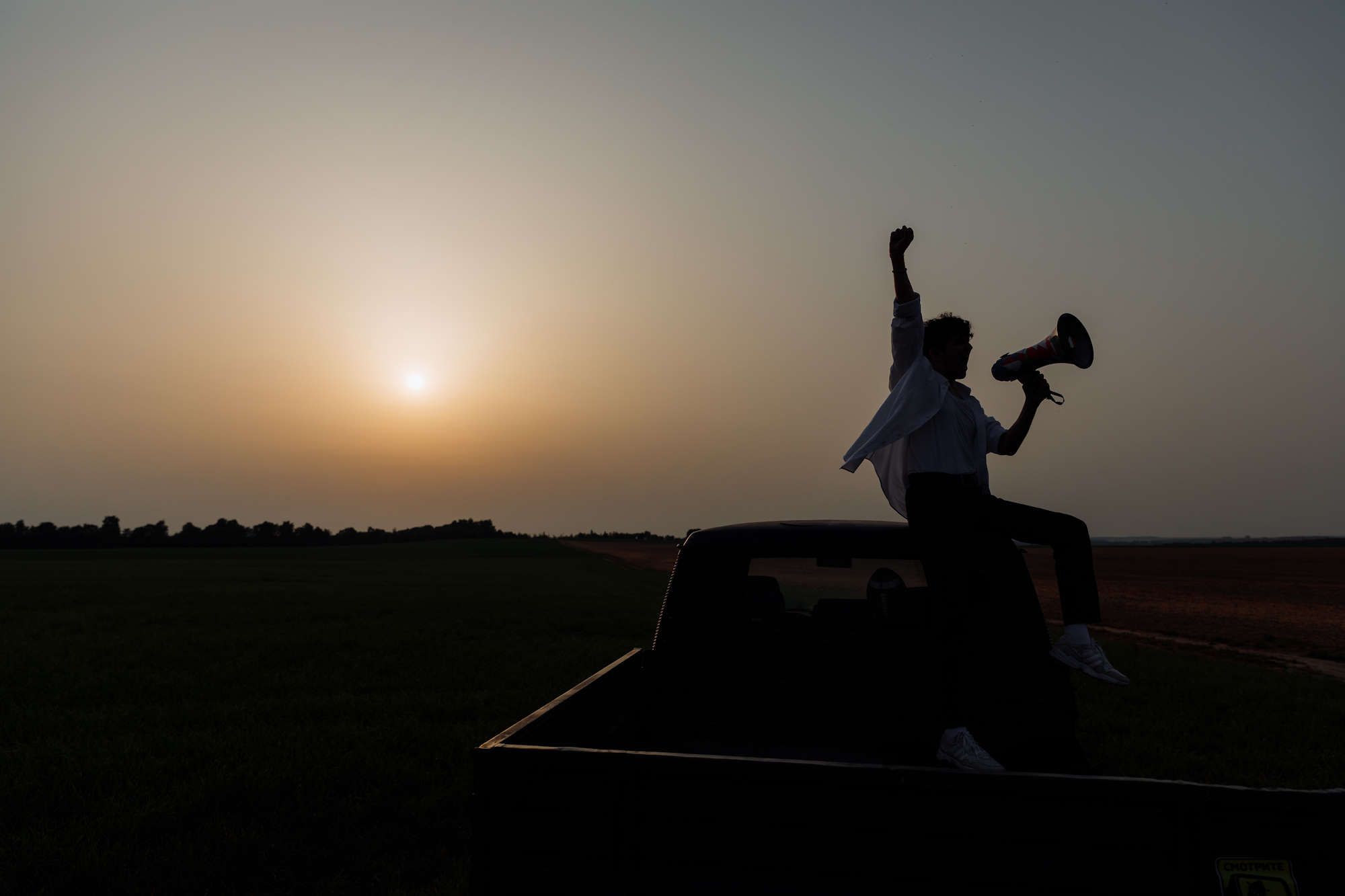 #webinar
Angular and the new NGRX Signal Store
Webinar with Manfred Steyer, GDE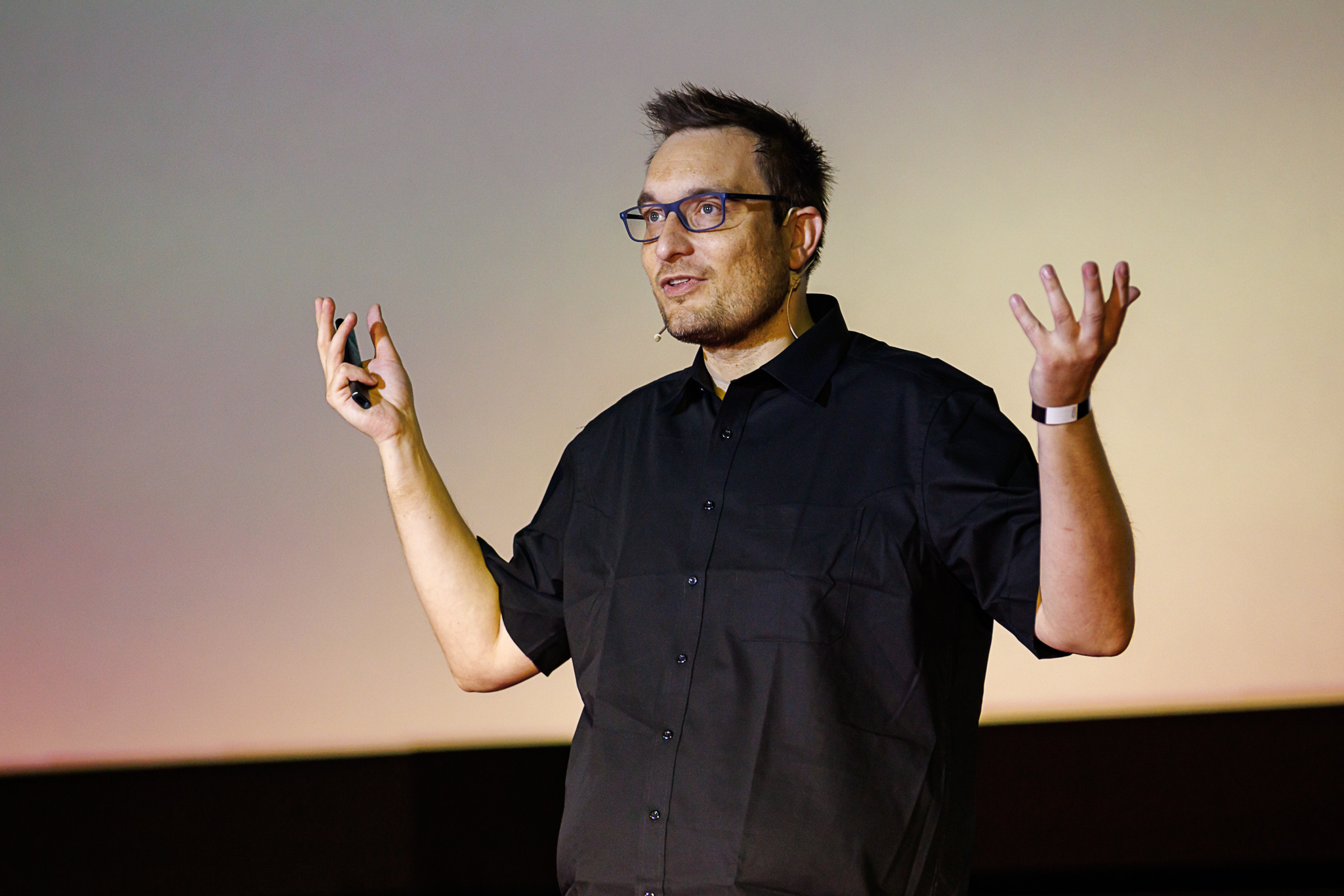 Exciting times ahead: The new NGRX Signal Store is fully Signal-based, lightweight, and highly extensible.
In this webinar, Manfred Steyer shows how to incorporate it in your application. Using various examples, we explore diverse styles and patterns for using it, differences and similarities to the traditional Redux-oriented NGRX Store, and how it fits your architecture. Additionally, we delve into creating custom extensions to address recurring requirements.
In the end, you know your options for leveraging the Signal Store and how to integrate it into your applications.
About your Trainer
Manfred Steyer: Trainer, consultant and programming architect with focus on Angular in enterprise-scale applications. Google Developer Expert (GDE) and Trusted Collaborator in the Angular team who writes for O'Reilly, the German Java Magazine, and windows.developer. Regularly speaks at conferences.
What am I learning?
✅ Patterns for using the upcoming NGRX Signal Store
✅ Differences and similarities to the traditional NGRX Store
✅ Extending the Signal Store to cover repeating requirements
What do I get?
☑️ Participation in the webinar
☑️ Possibility to ask questions
☑️ Recording of the webinar
☑️ All slides and examples