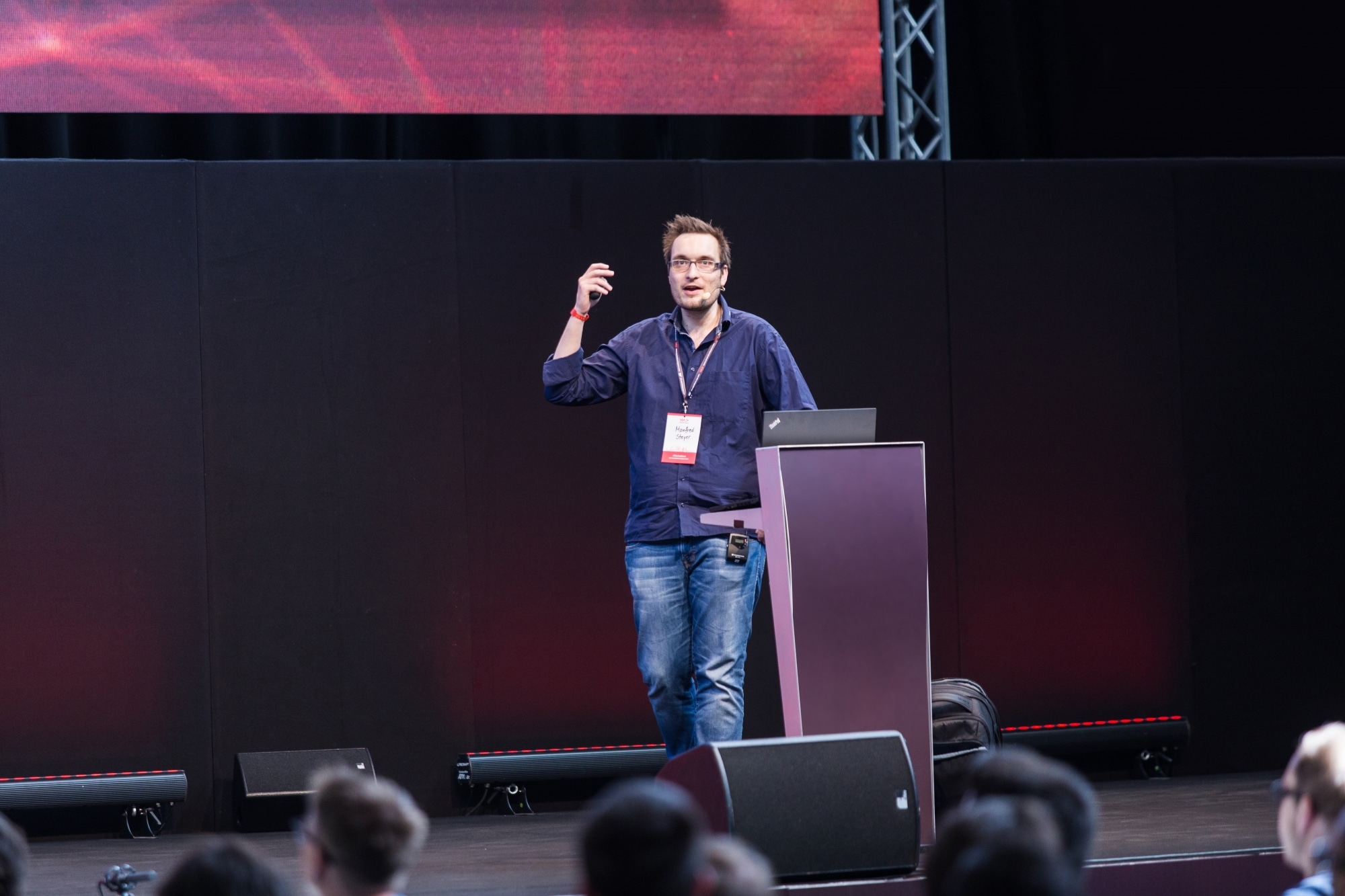 Workshop: Professional NGRX: Advanced Topics & Best Practices
Go into the depths of NGRX!
All the details and best practices for anyone looking to dig deeper into NGRX!
All the details about NGRX
This workshop covers in-depth topics and best practices in dealing with NgRx. In addition to patterns, integration into architecture approaches like Domain Driven Design (DDD) plays an essential role. The various levels of testing are also dealt with.
A known vulnerability of NgRx is its tendency towards "boiler plate code". That is why we place a further focus not only on @ngrx/entity but above all also on @ngrx/data and the adaptation to your own requirements. A comparison to the more well-known alternatives NGXS and Akita conclude this 2-day workshop.
The Agenda of our Professional NGRX Workshop at a Glance!
NgRx & Architecture
Feature stores and their relationship with containers and presentational components
Dependency rules using nx
Facade Pattern
Cross-feature dependencies
Best Practices
General caching
Caching via selectors
Error handling
Data structures: StateModel vs. ViewModel
Deferred Actions: Handling of routing, popups, etc.
Optimistic vs. Pessimistic Store
Forms and Immutability
Testing
Unit tests for reducers, selectors and effects
NgRx mocks for unit tests
Integration tests for NgRx
Reduce "Boilerplate Code"
@ngrx/entity
EntityAdapter
@ngrx/data
Customizing @ngrx/data
Various plugins (undo/redo, forms, etc.)
Vergleich mit Alternativen: Akita und NGXS
Comparison with Akita
Comparison with NGXS
All of our seminars are always available remotely or in-house. Contact us to make an appointment
No post was found with your current grid settings. You should verify if you have posts inside the current selected post type(s) and if the meta key filter is not too much restrictive.
The trainer has incredible knowledge of Angular and beyond and explains very understandably."
Participant in June 2019, Vienna


Only One Step Away!
Send us your inquery today - we help you with pleasure!