Professional NGRX: Advanced State Management & Best Practices (100% Online, Interactive, English)
Advanced details and best practices for anyone looking to dig deeper into NGRX!
This workshop covers a lot of additional details and best practices for anyone looking to delve deeper into the world of NGRX. You not only learn the different techniques but also when to use them. Essential aspects are the hands-on exercises and subsequent discussions, where your individual challenges can also be dealt with.
After this workshop you will, among other things, be able to …
☑️ use feature stores and cross-feature dependencies
☑️ to differentiate and convert between StateModel and ViewModel
☑️ To use error handling professionally
☑️ To be able to use optimistic and pessimistic actions
☑️ to test your store solution automatically
☑️ reduce the amount of code required with @ngrx/entity and @ngrx/data
☑️ adapt @ngrx/data to to your requirements
Language
This international training takes place in English
Highlights
✅ Completely online – no travel required!
✅ Interactive: ask questions and participate in discussions
✅ Lots of exercises and live coding
✅ Case study that you can use as a blueprint for your own projects
✅ Pair programming with your trainer
Selected satisfied customers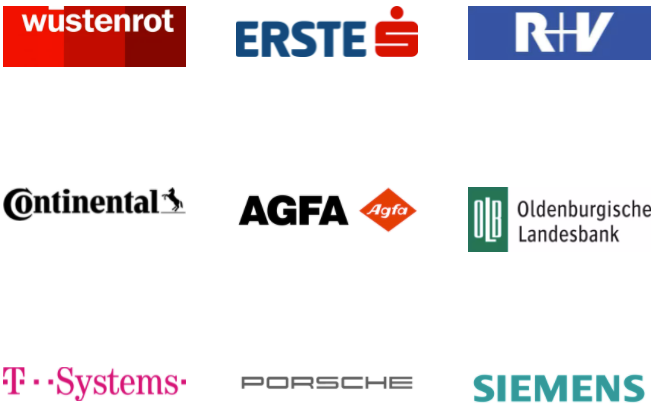 Some Impressions
We are all connected through a browser-based virtual classroom.
Lots of live coding and interactive exercises including pair programming with your trainers
Didactic approach
Theoretical phases alternate with live coding and exercises.
Requirements
You have already used Angular and NGRX and now want to dig deeper into NGRX.
Our Extra: Open Q&A session 🎁
As a little extra, we are adding an open Q&A session to both days of the course, where you can raise questions that go beyond the workshop. In this way you can, for example, discuss project-related problems with us. We are thus adding Consulting aspects to the workshop.
Early Bird
We are still offering the low early bird prices until April 10th, 2022.
Company Training
Please contact us if you would like to organize a company workshop on these or similar topics (remote or on-site). In general, company training courses are cheaper if there are at least eight participants. You can reach us here: office@angulararchitects.io
25.04. - 26.04.2022
Date & Time:
25.04.2022, 9:00 CET - 26.04.2022, 17:00 CET
Location:
Your Trainers:
NgRx & Architecture
Feature stores and their relationship with containers and presentational components
Dependency rules using nx
Facade Pattern
Cross-feature dependencies
Best Practices
General caching
Caching via selectors
Error handling
Data structures: StateModel vs. ViewModel
Deferred Actions: Handling of routing, popups, etc.
Optimistic vs. Pessimistic Store
Forms and Immutability
Testing
Unit tests for reducers, selectors and effects
NgRx mocks for unit tests
Integration tests for NgRx
Reduce "Boilerplate Code"
@ngrx/entity
EntityAdapter
@ngrx/data
Customizing @ngrx/data
Various plugins (undo/redo, forms, etc.)
Vergleich mit Alternativen: Akita und NGXS
Comparison with Akita
Comparison with NGXS
All of our seminars are always available remotely or in-house. Contact us to make an appointment
Only One Step Away!
Send us your inquery today - we help you with pleasure!