Angular Testing Workshop, Online, English
Ensure the Quality of Your Mission-Critical Angular Solutions with Jest, Cypress, and Storybook!
Ensuring the quality of your mission-critical Angular solutions in long term can be very challenging. Even after bigger changes, everything needs to work seamlessly. With this advanced Angular Testing workshop, we got you covered!
You learn from many examples how to use modern technologies from the Angular ecosystem to ensure the quality of your Angular solutions and component libraries. To do this, we use a case study for which we gradually create different types of tests, taking into account best practices.
Language
This international training takes place in English.
Highlights
✅ Completely online – no travel required!
✅ Interactive: ask questions and participate in discussions
✅ Lots of exercises and live coding
✅ Case study that you can use as a blueprint for your own projects
✅ Pair programming with your trainer
Some Happy Customers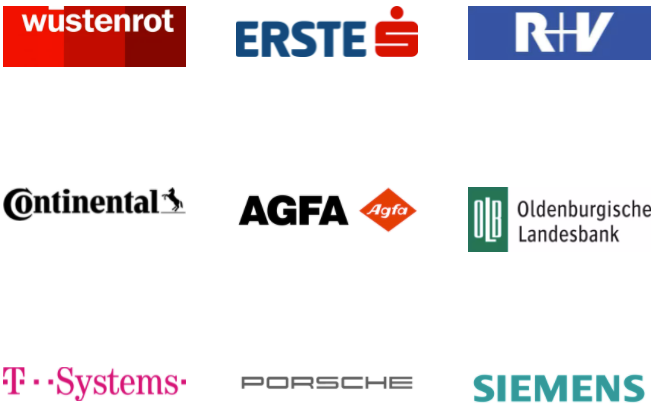 Some impressions
We are all connected through a browser-based virtual classroom.
Lots of live coding and interactive exercises including pair programming with your trainers.
Didactic Approach
Theoretical phases alternate with live coding and exercises.
Prerequisites
You have already worked with Angular.
Early Bird Tickets
We offer inexpensive early bird tickets until June 13th.
Company Training
Please contact us if you want to have a company workshop on these or other Angular-related topics. In general, company workshops are more inexpensive starting with eight participants. You can reach us here: office@angulararchitects.io
28.06. - 30.06.2021
Date & Time:
28.06.2021, 9:00 CET - 30.06.2021, 17:00 CET
Location:
Your Trainers:
Testing Fundamentals
Motivation
Angular Testing Pyramid
Test-driven Development
Design for Tests
A Testable Architecture
Unit Testing with Jest
Patterns
Mocking
Testing Asynchronicity
Testing Reactivity
Extending Tests
Component Tests with Jest
JsDom vs Karma
Interacting with DOM Elements
Using Angular DI
Angular's Testing Helpers (Routing, HTTP)
Testing Multi-Layered Components
Testing State Management
Snapshotting
Spectator
Test Harnesses
Special Cases
Drag & Drop
Downloading & Uploading Files
Scrolling
Static Menus
iFrames
Visual Regression
End 2 End Tests with Cypress
Cypress Basics
Page Object Model
Three Levels of E2E Code
Real or Mocked Backend?
Dealing with complex scenarios
CI Integration
Cypress Plugins
Test Coverage
Extending Cypress
Component Tests with Cypress and Storybook
Storybook
Extending Storybook
Using Cypress with Storybook
Special Cases
Visual Regression
All of our seminars are always available remotely or in-house. Contact us to make an appointment
Only One Step Away!
Send us your inquery today - we help you with pleasure!