Professional Angular Testing (100% Online, Interaktive, Englisch)
Ensure the Quality of Your Mission-Critical Angular Solutions with Jest, Cypress, and Storybook!
This workshop covers all the necessary aspects for testing in Angular. You not only learn the different techniques but also when to use them. An essential part are the hands-on exercises and subsequent discussions, where your individual challenges can also be dealt with.
After this workshop, you will — among other things — be able to …
… understand when to use unit, components, integration and E2E tests,
… test asynchronous code,
… interact with the rendered DOM of a component or component tree,
… significantly reduce the boilerplate code by using the latest tools,
… test the layout of the components using screenshots,
… design your E2E so that they do not influence each other,
… to avoid unstable E2E tests,
… to perfectly align your architectures for testability
Language
This international training takes place in English.
Highlights
✅ Completely online – no travel required!
✅ Interactive: ask questions and participate in discussions
✅ Lots of exercises and live coding
✅ Case study that you can use as a blueprint for your own projects
✅ Pair programming with your trainer
Some Happy Customers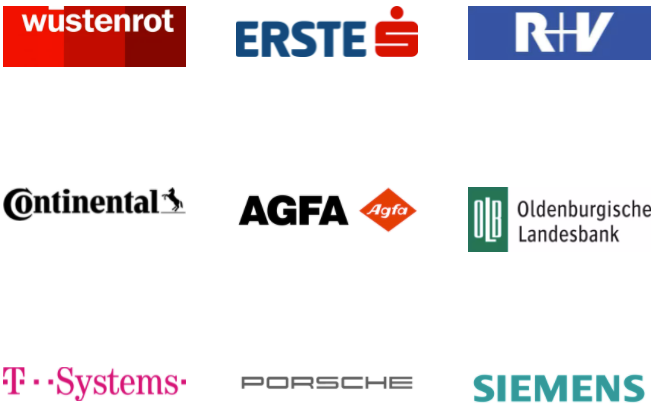 Some impressions
We are all connected through a browser-based virtual classroom.
Lots of live coding and interactive exercises including pair programming with your trainers.
Didactic Approach
Theoretical phases alternate with live coding and exercises.
Prerequisites
You have already worked with Angular and have a basic understanding of unit testing with Angular.
Early Bird Tickets
We offer inexpensive early bird tickets until Oct 10th.
Company Training
Please contact us if you want to have a company workshop on these or other Angular-related topics. In general, company workshops are more inexpensive starting with eight participants. You can reach us here: office@angulararchitects.io
28.10. - 29.10.2021
Date & Time:
28.10.2021, 9:00 CET - 29.10.2021, 17:00 CET
Location:
Your Trainers:
Part 1: Unit Tests
Unit tests with Jest
Jasmine vs. Jest
Test Coverage
Extending Jest
Asynchronicity
fakeAsync vs. waitForAsync
Mocking: jest.mock, jest.fn, jest.spyOn
Stubbing
Testing of reactivity
RxJS Marbles for pipe operators
Use of RxJs Marbles in normal unit tests
Unit tests for NGRX
Part 2: Component & Integration Tests
Component Tests
TestBed and Dependency Injection
DOM interaction
Change detection
Component Snapshots
Advanced component tests
Nested components
Testing @Input and @Output
Testing directives and pipes
Factory methods for reducing boilerplate code
Spectator
Testing Library
Harnesses
Reuse harnesses
Integration tests
HttpTestingController
RouterTestingModule
NgRx and the MockStore
Best Practices
Two approaches: London & Detroit
Test strategies: when should I use what?
Testable architecture
Part 3: End-to-End Tests with Cypress & Visual Regression
Visual regression with storybook
Multiple Jest configurations
Puppeteer
Storybook
StoryShots
Cypress
Overview of existing E2E frameworks
Difference between Web-Driver and Chrome DevTools protocol
Cypress and its "awaiting" feature
The cy object
Implicit and explicit assertions
Cypress Advanced
Page Object Models
cy expand object
Avoid Flaky Tests
Mocking of HTTP requests
Reuse Angular Harnesses
Cypress and Beyond
Optimal test design
Conditional tests
Direct communication with the backend
Unit tests in connection with Storybook
Unit tests with Component Test Runner
Test Coverage
All of our seminars are always available remotely or in-house. Contact us to make an appointment
Only One Step Away!
Send us your inquery today - we help you with pleasure!