Modern Spring-Backends for Angular
Microservices with Spring Boot
Flexible Backends for your Angular-Frontend
Remote & In-House
3 days
Basic Java Knowledge
Mix of theory, live coding & exercises
Also available as a company workshop
Public Workshop
Duration: 3 days
Remote: 27.03.2023
Group discount available
Company-Workshop
Individually scheduled
In-house or remote
Discount for groups >8 participants
In this advanced intensive training, you will learn how modern backends can be developed for an Angular application. During the training, in addition to developing the backend, you will also develop the logic required for communication with the backend within the Angular application yourself.
You will learn how to decompose your backend into microservices using Domain-driven Design. You will find out what good communication via HTTP is and what REST is really all about.
But topics such as data access, authentication, and authorization are also examined in more detail during the training.
The exercises included in the training thus create a backend with Angular application, which you can use later as a template for your own applications.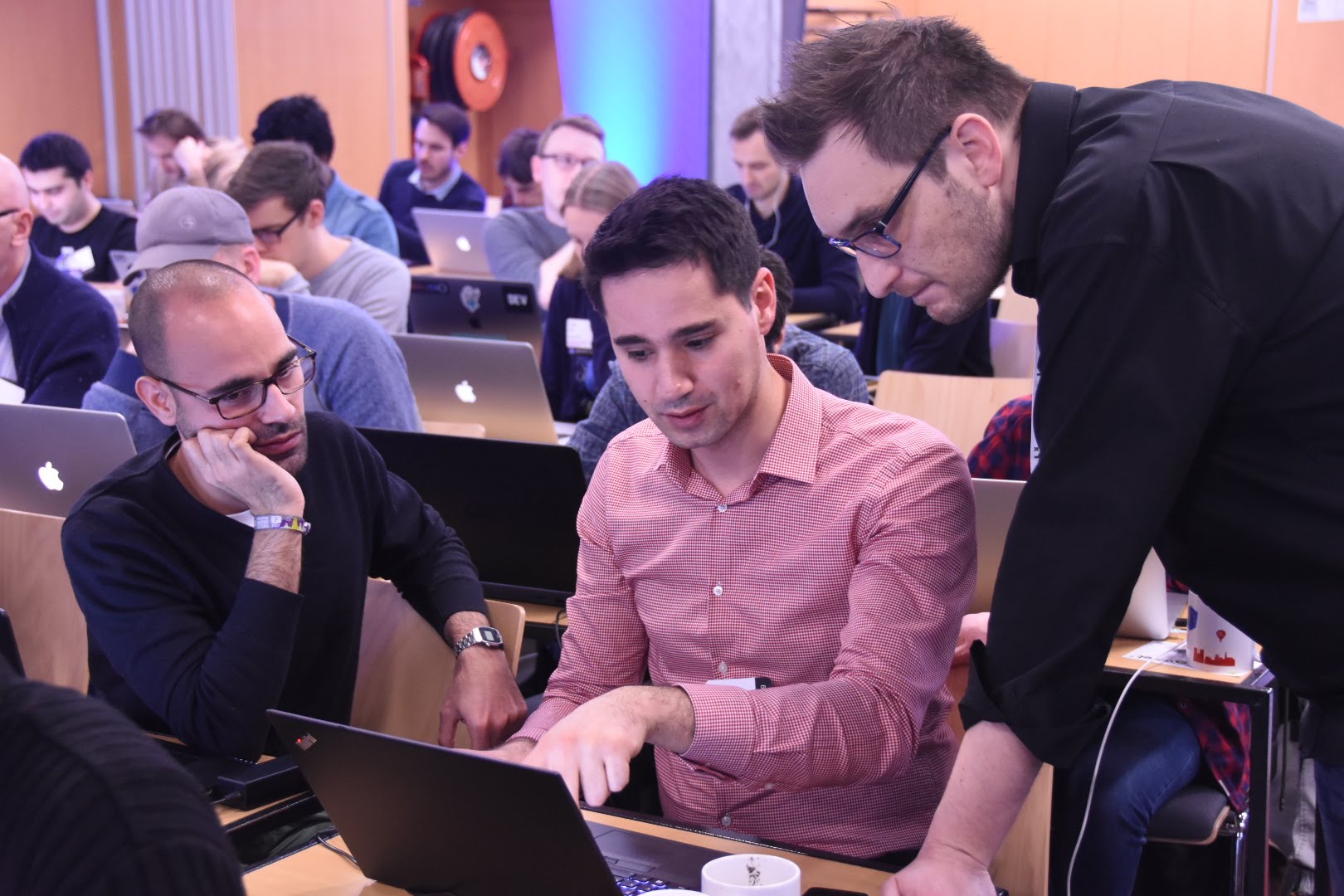 ✅ Interactive: Ask questions and participate in discussions
✅ Lots of exercises and live coding
✅ Case study to use as a blueprint for your own projects
✅ Pair programming with your trainer
Selected satisfied customers
Microservices with Spring Boot
Using a case study, we develop a Spring Boot backend for an Angular client.
We get to know Domain-driven Design as a foundation for a microservice architecture. Our goal is to develop a functional and expandable application right at the beginning of the training, which we can expand as the training progresses.
We assume that you already have experience with Java.
The following aspects are examined in detail:
Design of a microservice architecture using Domain Driven Design
Use HTTP and its functions correctly
Design of good REST services using Spring and Routing
Describe your API using Swagger/ OpenAPI
Logging, startup and configuration
Data Access with Spring Data and JPA/ Hibernate
Almost every application works with data and has to persist it. In this part, we extend our application with a relational database that we access using Spring Data and JPA/ Hibernate.
The following aspects are examined in detail:
Database access using Spring Data, JPA/ Hibernate
Data Transfer Objects and POCOs
Mapping relationships
Change tracking in distributed systems
Authentication and Authorization with Spring Security
Another common application requirement is the ability to identify who is using the
Application and whether they are allowed to work with the requested data/functions.
Therefore, in the next step, we will add authentication and authorization to our application. We learn how an existing user database can be connected, but also how we can create our own user directory just for our application.
The following aspects are examined in detail:
OAuth2 and OpenId Connect as modern authentication protocols
JSON Web Tokens (JWT) as container for OAuth2 and OpenId Connect information
Redhat Keycloak
Integration of your own Security Token Service
Advanced Topics
We spend the rest of the time with your specific questions and further topics. Examples are:
Working with binary data and streaming
Asynchronous communication via message queues
Use of own data formats beyond XML and JSON
Integration of document-oriented databases such as MongoDB or ComosDB
Service Discovery and Load Balancing
Hosting with Docker
All of our seminars are always available remotely or in-house. Contact us to make an appointment
2023
27. 03 -
29. 03
09:00 - 16:30

(CET)
Group Discount
Early Bird until 28.02.2023
Modern Spring-Backends for Angular
2022
01. 03 -
03. 11
13:00 - 17:30

(CET)
13:00 - 17:30 CET = 8.30 to 12.30 ET
Manfred Steyer is a Google Developer Expert (GDE) for Angular and Tursted Collaborator in the Angular team. Together with his team, he looks after customers in the entire German language area. The focus is on business and industrial applications based on Angular.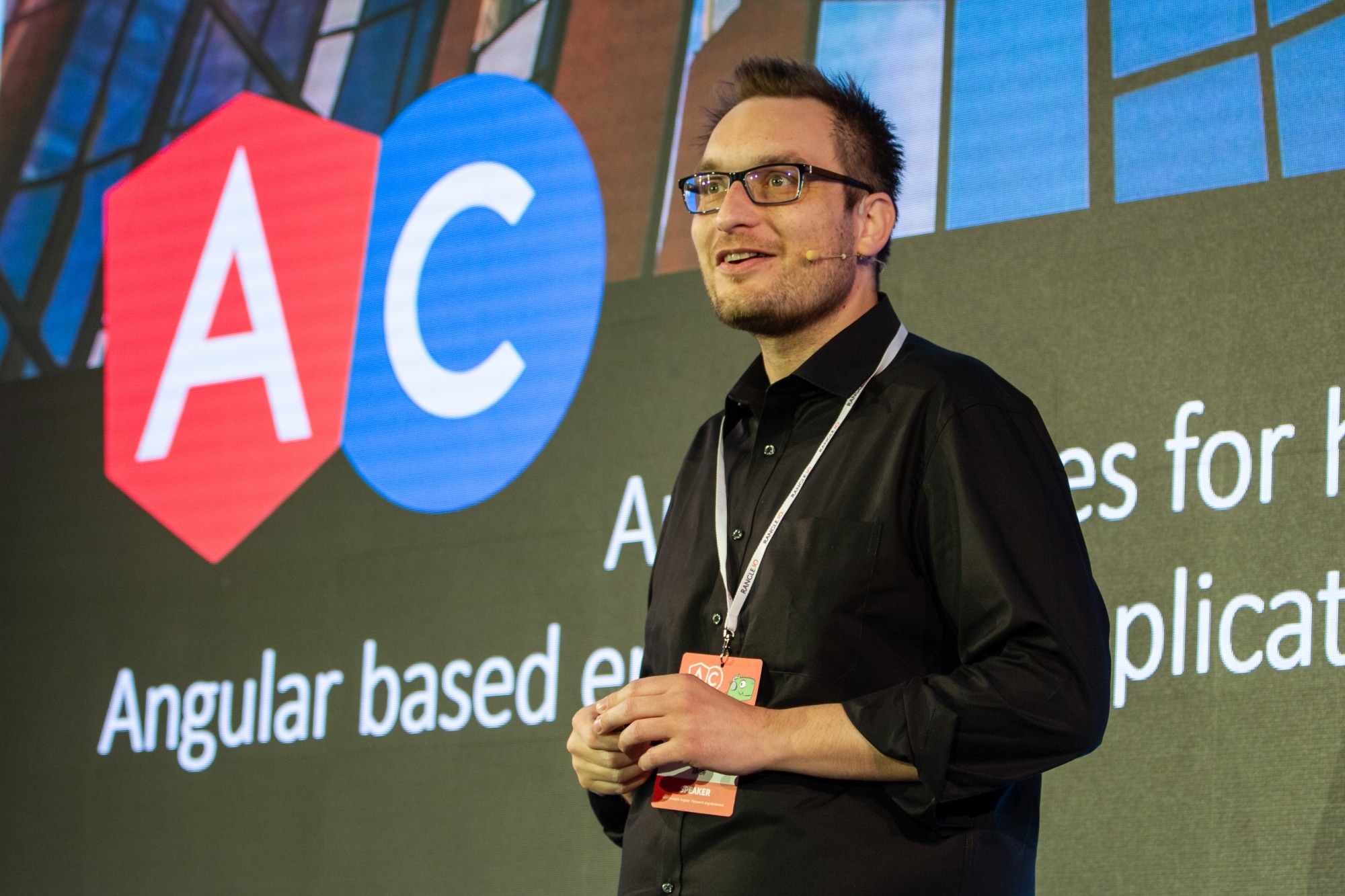 Only One Step Away!
Send us your inquery today - we help you with pleasure!