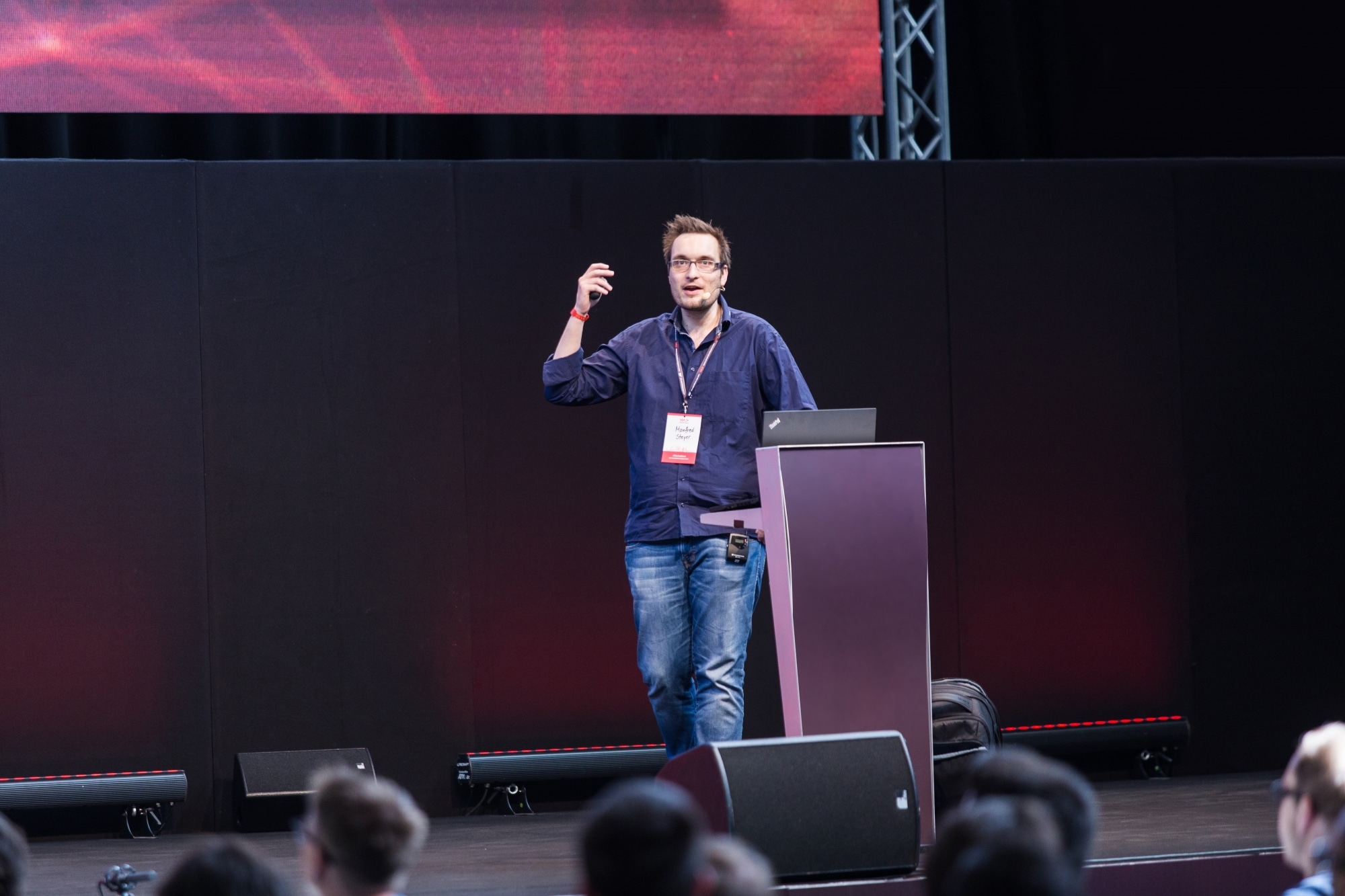 Workshop: Micro Frontends with Angular
Remote or In-House.
Plan and implement large Angular solutions with Module Federation and Web Components.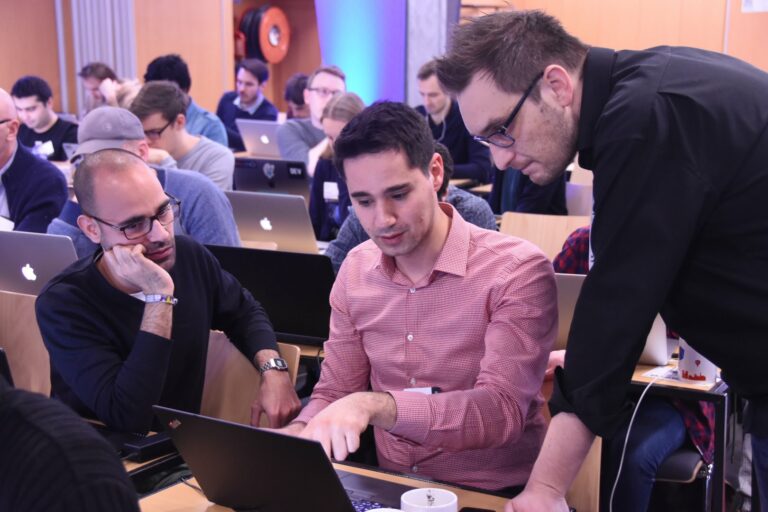 Skalieren Sie Ihre Lösungen mit Micro Frontends
In this training for advanced Angular developers, you will learn how to scale your large Angular solutions with the Micro Frontend approach. As early adopters of this topic, we bring in our experience collected in numerous consulting projects during the last years.
Upon request, we create a prototype based on your existing code base that illustrates the switch to micro frontends.
Highlights:
Strategic Design (DDD) as the basis for planning
Module Federation and Federated Angular
Monorepos vs. Multiple Repos
Communication between Micro Frontends /li>
Sharing libraries with widgets
Dealing with version conflicts
Combine different frameworks and versions
Web Components and Angular Elements
The exercises gradually result in an application that you can use as a template for your own projects.
Optional – Remote Workshops: All of our trainings and consultations can also be booked as Remote Workshops!
Der Verlauf der Schulung auf einen Blick!
Planning Micro Frontends with Strategic Design
Overview of Strategic Design
Sub-domains, bounded context and ubiquitous language in the context of Angular
Communication between domains
Monorepos vs. Multi Repos
Macro vs. micro architecture
Micro front ends as a migration strategy
Case Studies
Micro Frontends with Module Federation
Federated Angular: Use Module Federation with Angular
Dynamic Federation
Micro Frontends and plug-in systems
Sharing libraries
Dealing with version conflicts
Communication between Micro Frontends
Web Components with Angular Elements
Micro Frontends with Angular Elements
Widgets with Angular Elements
Load Web Components dynamically
Multi-framework / multi-version solutions with web components
Integrating legacy code (e.g. AngularJS code)
Combine Web Components and Module Federation
Challenges and workarounds
Optional: Prototyp with your code basis
At this point, the workshop turns into a consultation. We jointly apply what we have learned in your codebase to create a prototype. This prototype shows the necessary steps to migrate your solution to a micro frontend architecture.
All of our seminars are always available remotely or in-house. Contact us to make an appointment
No post was found with your current grid settings. You should verify if you have posts inside the current selected post type(s) and if the meta key filter is not too much restrictive.
The trainer has incredible knowledge of Angular and beyond and explains very understandably."
Participant in June 2019, Vienna


Only One Step Away!
Send us your inquery today - we help you with pleasure!