Angular Testing Workshop
Quality Assurance With Modern Tools: Jest, Cypress and Storybook
Also available as a company workshop
Public Workshop
Duration:
Remote: 11.04.2023
Group discount available
Company-Workshop
Individually scheduled
In-house or remote
Discount for groups >8 participants
Jest, Cypress and Storybook - The Perfect Combination for Long-Term Quality
In this advanced Angular training, Angular developers learn from a case study how they can use modern technologies from the Angular ecosystem to ensure the quality of their Angular solutions and component libraries in the long term. To do this, we use a case study for which we gradually create different types of tests, taking into account best practices.
Highlights:
Jest, Cypress and Storybook
Asynchronicity and reactive testing
Testing the state management
Snapshot Testing
Spectator
The new test harnesses in Angular
CI integration and test coverage
Selected satisfied customers
The course of the training at a glance!
Testing Fundamentals
Motivation
Angular Testing Pyramid
Test-driven Development
Design for Tests
A Testable Architecture
Unit Testing with Jest
Patterns
Mocking
Testing Asynchronicity
Testing Reactivity
Extending Tests
Component Tests with Jest
JsDom vs Karma
Interacting with DOM Elements
Using Angular DI
Angular's Testing Helpers (Routing, HTTP)
Testing Multi-Layered Components
Testing State Management
Snapshotting
Spectator
Test Harnesses
Special Cases
Drag & Drop
Downloading & Uploading Files
Scrolling
Static Menus
iFrames
Visual Regression
End 2 End Tests with Cypress
Cypress Basics
Page Object Model
Three Levels of E2E Code
Real or Mocked Backend?
Dealing with complex scenarios
CI Integration
Cypress Plugins
Test Coverage
Extending Cypress
Component Tests with Cypress and Storybook
Storybook
Extending Storybook
Using Cypress with Storybook
Special Cases
Visual Regression
All of our seminars are always available remotely or in-house. Contact us to make an appointment
2023
11. 04 -
12. 04
09:00 - 17:00

(CET)
Group Discount
Early Bird until 28.02.2023
Angular Testing Workshop
2022
01. 03 -
03. 11
13:00 - 17:30

(CET)
Group Discount
Early Bird until 31.01.2023
13:00 - 17:30 CET = 8.30 to 12.30 ET
Manfred Steyer is a Google Developer Expert (GDE) for Angular and Tursted Collaborator in the Angular team. Together with his team, he looks after customers in the entire German language area. The focus is on business and industrial applications based on Angular.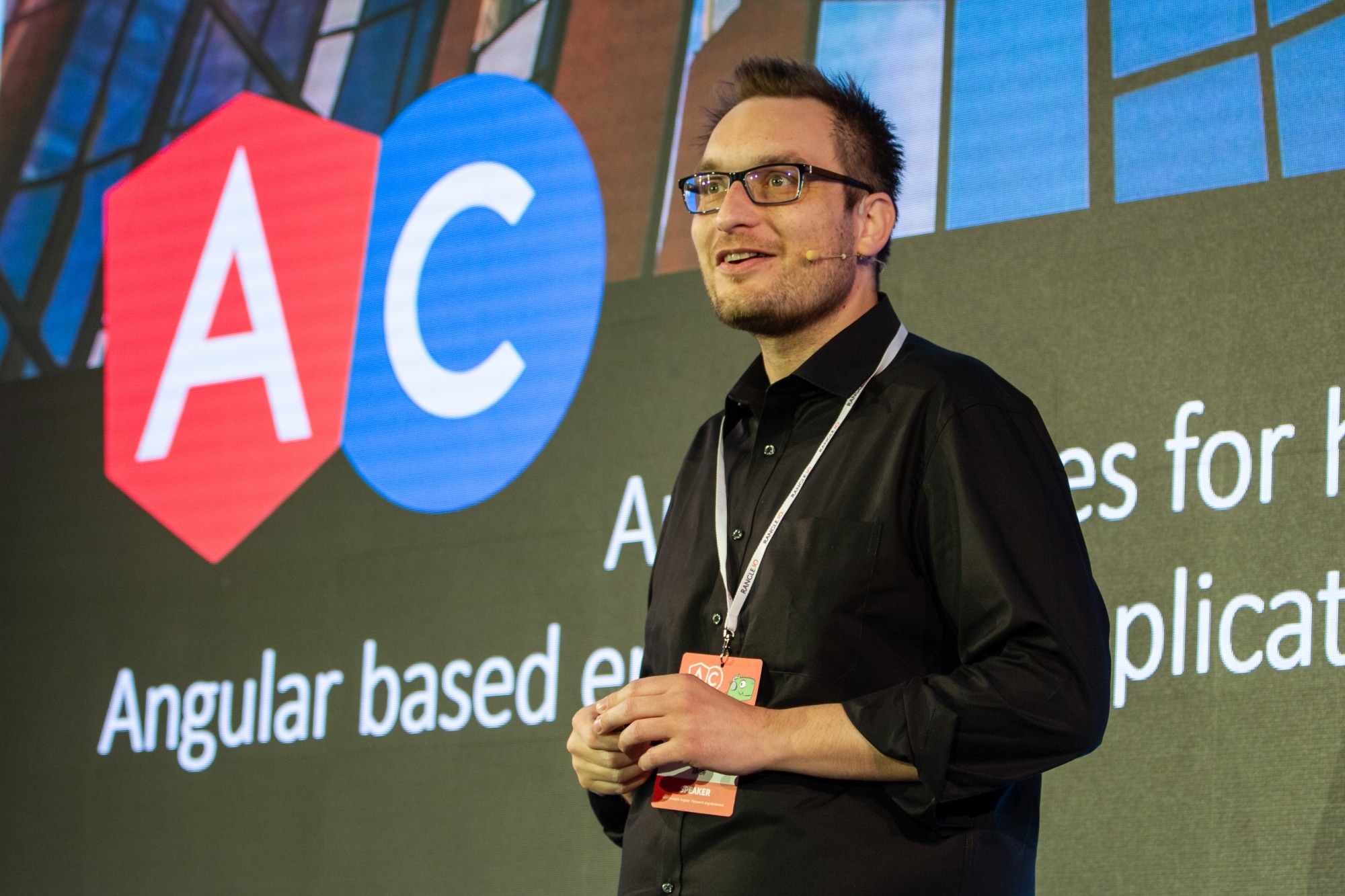 Only One Step Away!
Send us your inquery today - we help you with pleasure!